News & Events
Holiday Specials/Promotions found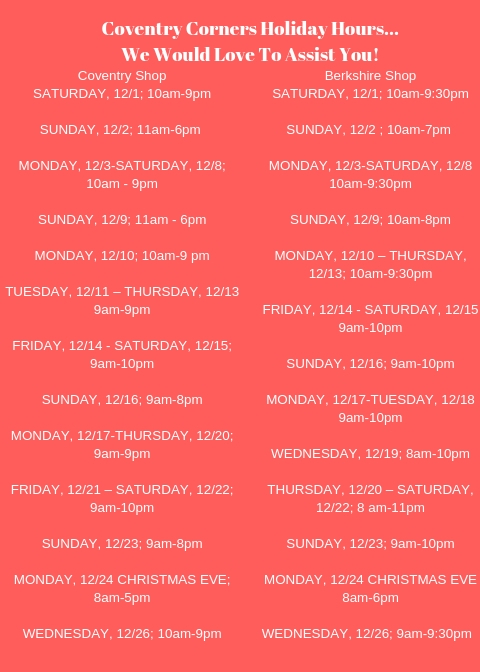 Now Hiring!
Work where you love to shop!



Seasonal Positions (November - January) Please apply within or send a cover letter and resume to [email protected]
Events & Promotions
Visit our Facebook page for event listings and call your sister, your BFF, your favorite shopping pal!
We LOVE to have fun & would love for you to join us!