Extremely Proud to be Family Owned & Operated Since 1982


A Bit About Us
Coventry Corners has been enthusiastically serving our guests for over 36 years, since our opening in 1982. We have transformed ourselves from a country gift shop into an enticing gift boutique. Our tag line, which has evolved each decade, began as "The Shop That Makes A House A Home", then "Mom's Favorite Shop", then "A Beautiful Boutique For You & Your Home", and now "Where Trends Meet Traditions."  A locally owned and operated family business, Coventry Corners has happily served the Pottstown and Reading areas with our knowledgeable & friendly associates who thoroughly enjoy assisting you in celebrating life's special moments. We offer wonderful gift ideas for brides, teachers, graduates, birthdays, babies, hostesses, gentlemen and everyone else on your gift list. We will also remind you not to forget that special gift for yourself, as well! At both of our locations in the Coventry and Berkshire Malls we are proud to be a PANDORA Shop-in-Shop, a Vera Bradley Gold Dealer, an UGG Australia Concept Shop, and a Brighton Store-Within-A-Store. Our Berkshire shop is also an Alex and Ani Shop-in-Shop. We offer Sorrelli Jewelry, S'well, Lilly Pulitzer, Kate Spade, Naked Bee and other bath items, plus jewelry and wood monogramming options and so much more. We delight in scouring markets around the country to bring you, our loyal guests, the very best merchandise at affordable prices.

 
Our Heritage
When her daughter was born, Pat, a teacher by profession, left teaching & began demonstrating a line of pine & pewter so she could be with her during the day. From the beginning, Pat knew that when her daughter started school her dream was to open her own business or go back to teaching. Fortunately, Pat did very well in her new found profession for those next five or so years. She thoroughly enjoyed working with the public, being creative, and having the flexibility of being her own boss. To test the waters, she even set up a mini-shop in the basement of her home. When Megan started first grade in September, Pat took the big step & opened Coventry Corners in the Coventry Mall located in North Coventry, PA., on October 14, 1982.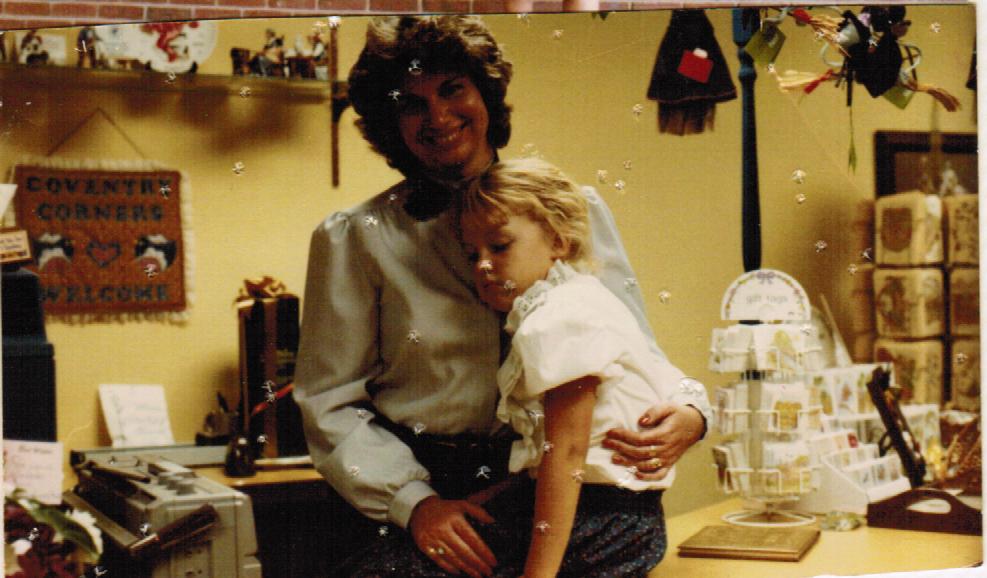 Pat, our President, and Megan in the early years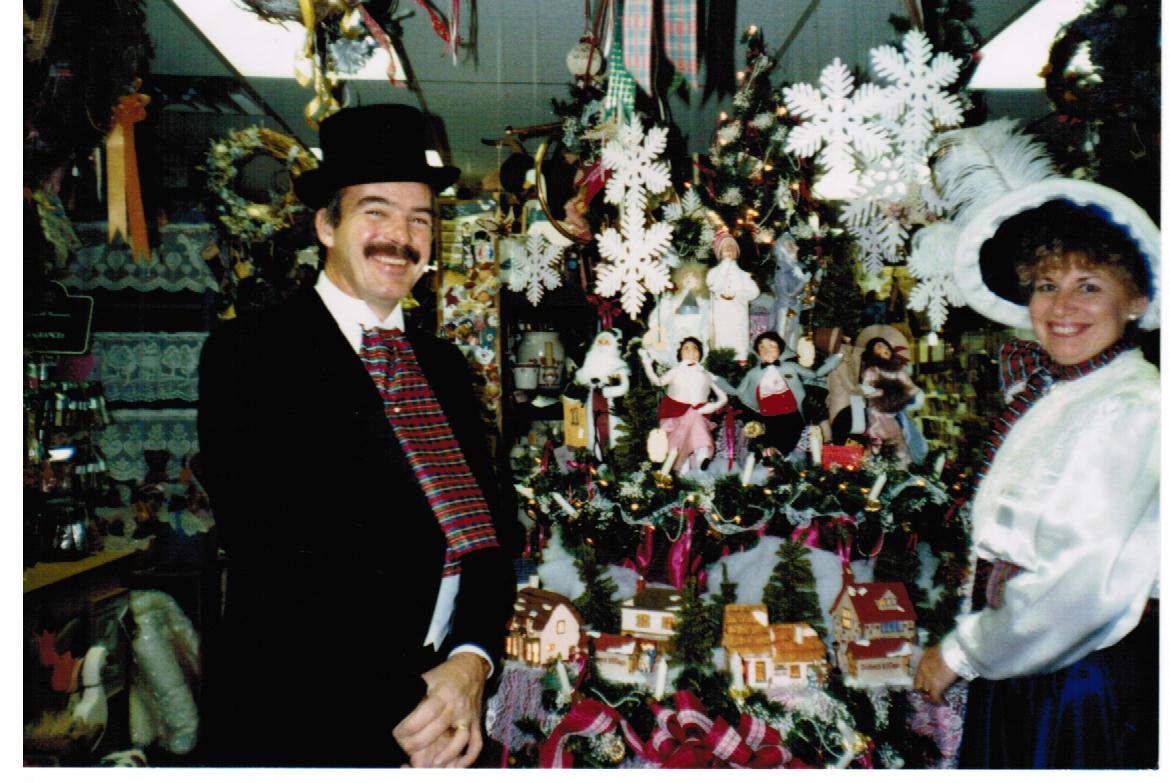 Pat and John always having fun!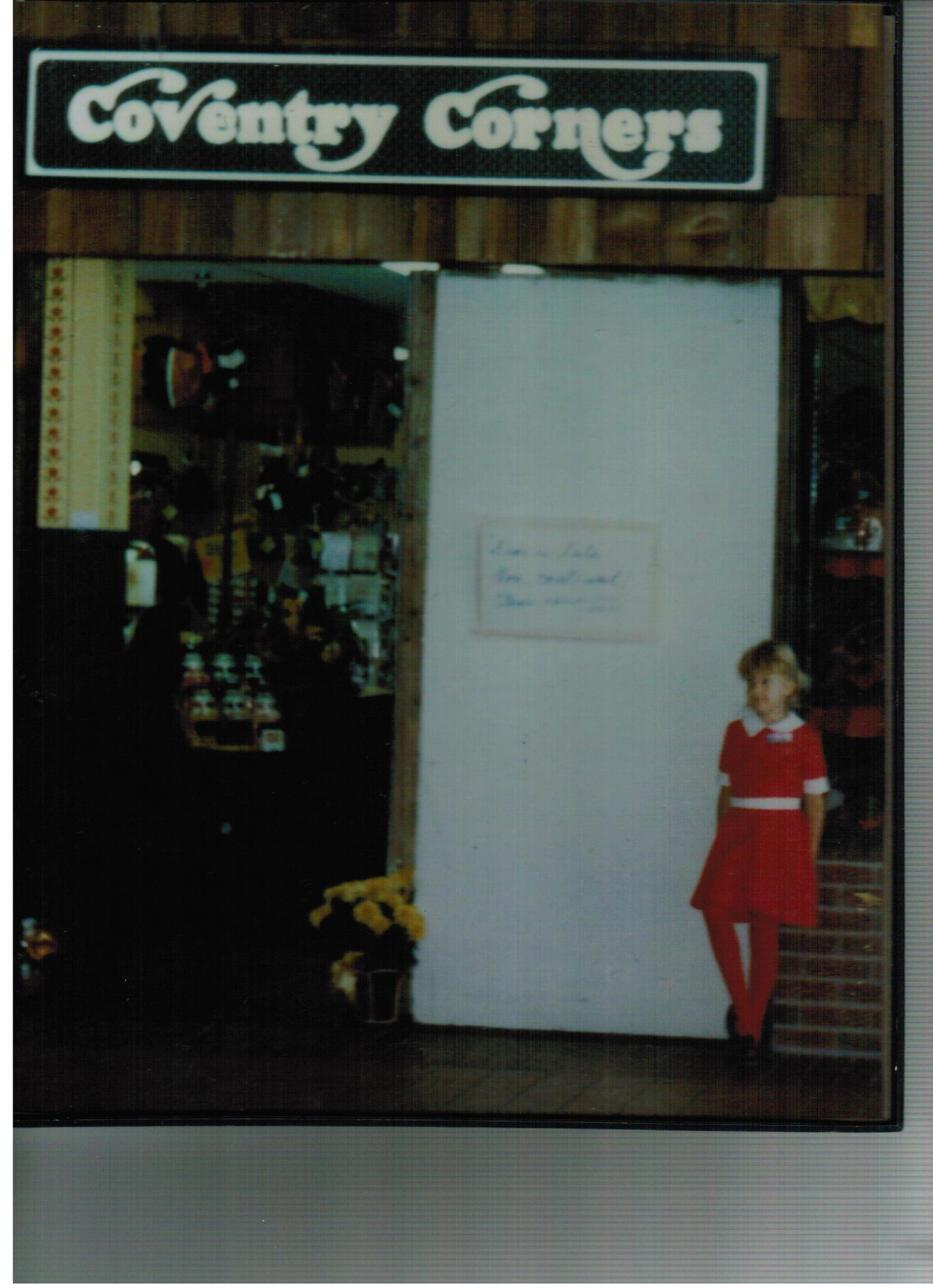 Megan, our VP, on opening day in 1982
Pat is a true advocate of setting goals & working diligently to achieve them. She believes that the future truly does belong to those who believe in the beauty of their dreams. Pat's hope was to bring to the Pottstown area a beautiful, yet affordable selection of gifts & home décor in a warm & friendly atmosphere. This was something she personally had seen lacking in the area.
Coventry Corners began as a country gift shop whose tag line was "The Shop That Makes a House a Home". During the 80's & 90's, we became the area's premier dealer in collectibles with over 20,000 collectors in our clubs & ranked 2nd in the state for selling Yankee Candles.
We continued to change with the times, which Pat believes is instrumental in our continued success. In 1988 & 1995, we opened shops in the Fairgrounds Square & Berkshire Malls, respectively, bringing our own unique spin on a "mall store" to the wonderful Berks County area. Our new tag line, "Mom's Favorite Shop" was created because that is what we heard day after day from our guests.
Coventry Corners grew into much more than "a mall gift shop". It became an experience of beautiful sights, fragrant smells & wonderful sounds. It is soothing, yet intriguing; it is interesting yet inviting. It is a browser's shop with something for every age. The seasoned staff at our Berkshire Mall location, led by Susan, our manager, all enjoy spending time with our guests, learning just what is important to them. In 1996, we closed our Fairgrounds store so we could concentrate on evolving yet again, this time into "A Beautiful Boutique For You & Your Home". As the new decade approached, we turned our direction from patrons decorating their homes to guests also decorating themselves with the addition of Brighton Leather & Jewelry. We then brought on Vera Bradley and thanks to our loyal shoppers, they have boosted us in the top 100 Vera Bradley retailers in sales nationwide. It is the first product we ever sold where the child, mother & grandmother all go home happy carrying their new Vera! In addition to Vera, we are also the area's largest dealer of PANDORA & UGG Australia. We have far exceeded Pat's wildest expectations as to how far we have come.
Several years ago, Pat's Daughter, Megan, a marketing major now with a family of her own, joined our staff. It was then when Pat felt her wonderful dream had come full circle. She dreamed of a business which allowed her to be the mom she hoped to be, as well as being a creative business woman. Pat felt that Megan was now where Pat was when she began & they both loved that. Megan enjoyed working with our guests, but kept them up to date through our advertising, sending emails to several thousand of our fans, & putting us on Facebook, too! Megan is now VP and works closely with Pat who serves as her mentor and role model. Our shops would not be what they are today without our tremendous Team. Many of our Associates have been with CC for over 10, 15, 20 years.  Our Associates treat Coventry Corners as their own and for that we are truly grateful.

We enjoy knowing the folks who have supported us over the past 3 decades. We have done our best to give back to the communities which we have enjoyed serving through sponsoring several endeavors, especially the Relay for Life in its fight against cancer, a disease which unfortunately has hit too close to home for most of us. We are proud to raise money for the National MPS Society which focuses on finding cures for children affected by rare diseases. Thank you for your friendship and loyalty.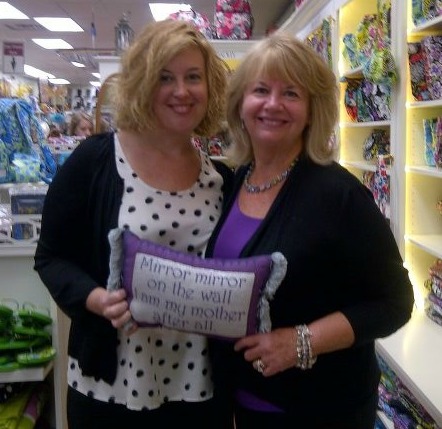 Megan and Pat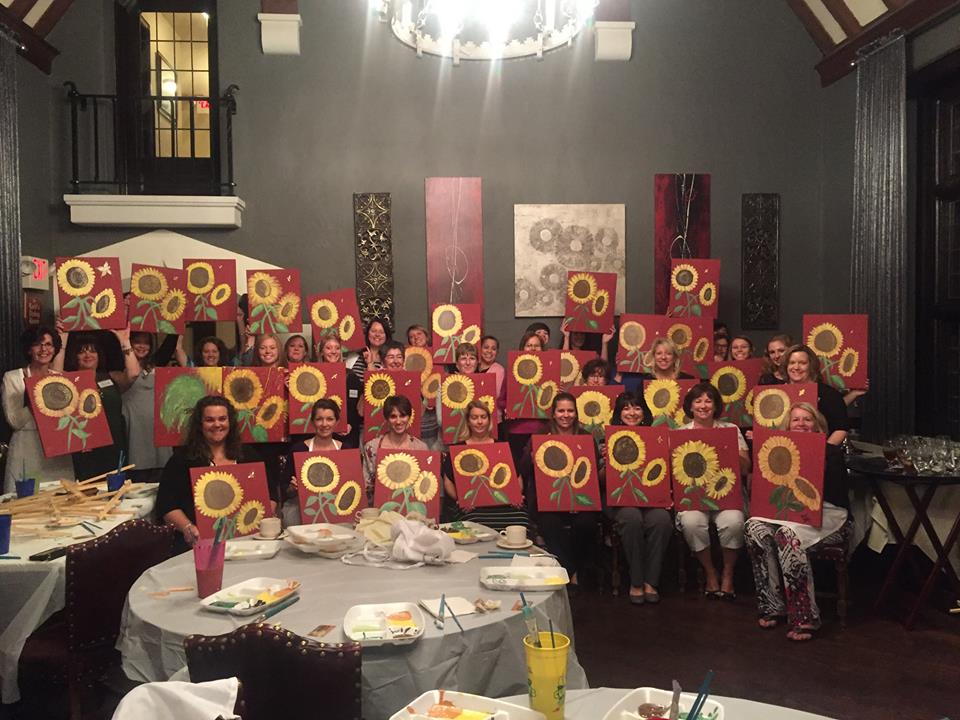 2016 Celebration Dinner to Thank Our Team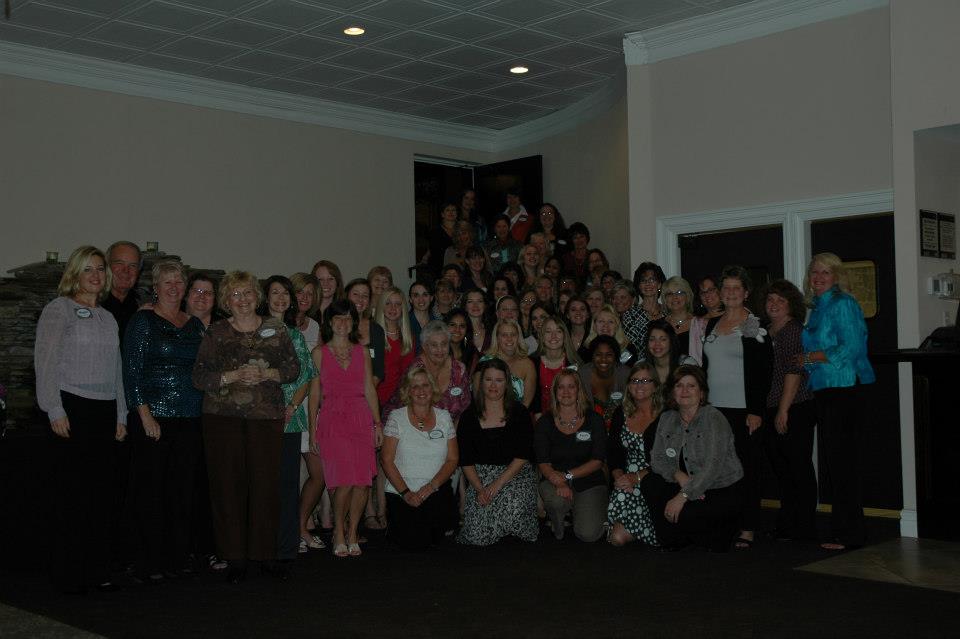 30th Anniversary Dinner in 2012 to Celebrate Our Team